You tried facts and logical arguments.
You tried yelling and cursing.
You tried pretending not to care.
When it comes to difficult issues, getting someone to listen to you requires mastering these skills :


Overcoming your triggers,
Listening actively,
Asking questions,
Showing empathy,
Finding commonality,
Sharing your perspective.
Unfortunately, reading books, searching the internet or watching your favorite TV channel will not help you with these skills.


At best, they give you some information you can try a couple of times before feeling disappointed.
At worst, they lead you on the wrong path and you end up creating even more problems.


This is where Speaking Justice can help.


After working with hundreds of people through one-on-one coaching and group workshops, I developed a course that will give you what you need.


In the course videos, I give you the tools to master difficult conversations.


Tools are essential but without practice they are worthless.


That's why I show you how to practice.
That's why I am giving you the Speaking Justice Handbook.
Tools and practice are key to engage in difficult conversations, but you also need support.
That's why everyone who takes this course becomes part of the Speaking Justice Community.
You will have access to our Community Practice Sessions and will practice your difficult conversations in a safe and fun space.
In a supportive community, even difficult conversations can be fun!
You will also have access to one-on-one coaching sessions with me.
This is what Speaking Justice provides: tools, practice and support.
With us you will be able to master difficult conversations at home, with friends and at work.
THE COURSE INCLUDES: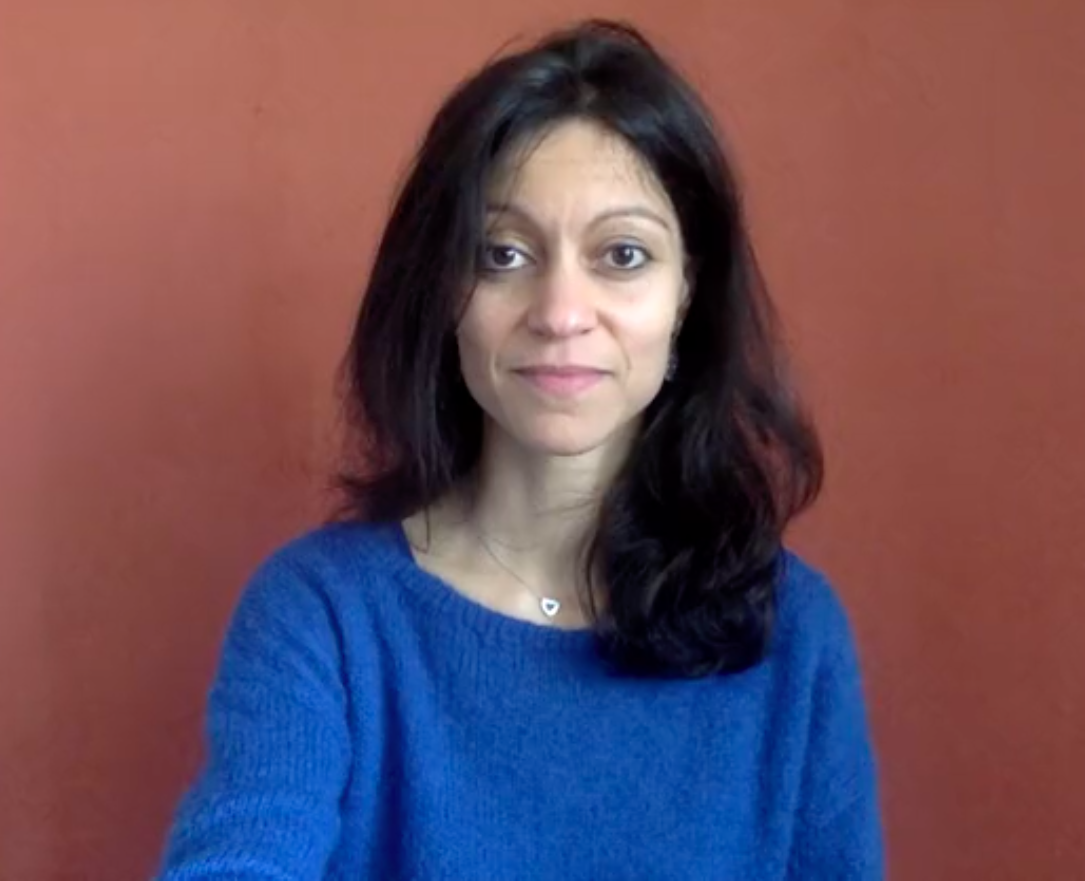 Short Pre-Recorded Videos
Our founder, Miriame will guide you through each step of your difficult conversation.
You can take your time studying each video and watch them as many times as you need!
You will learn to transform conflict into an opportunity for connection and learning.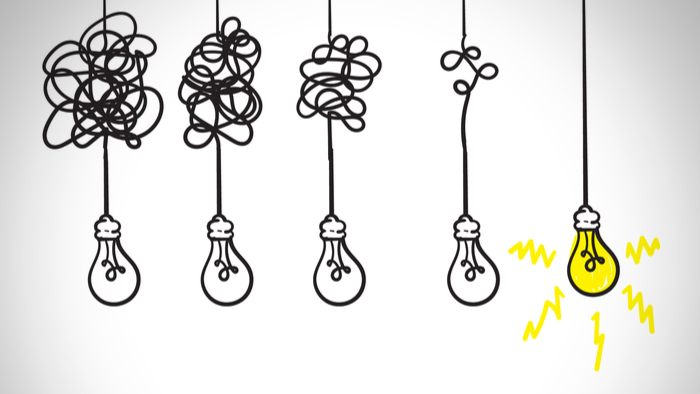 Short assignments will help you practice having your difficult conversation.
You have the opportunity to get direct feedback on your assignments from our difficult conversation experts.
You will get better!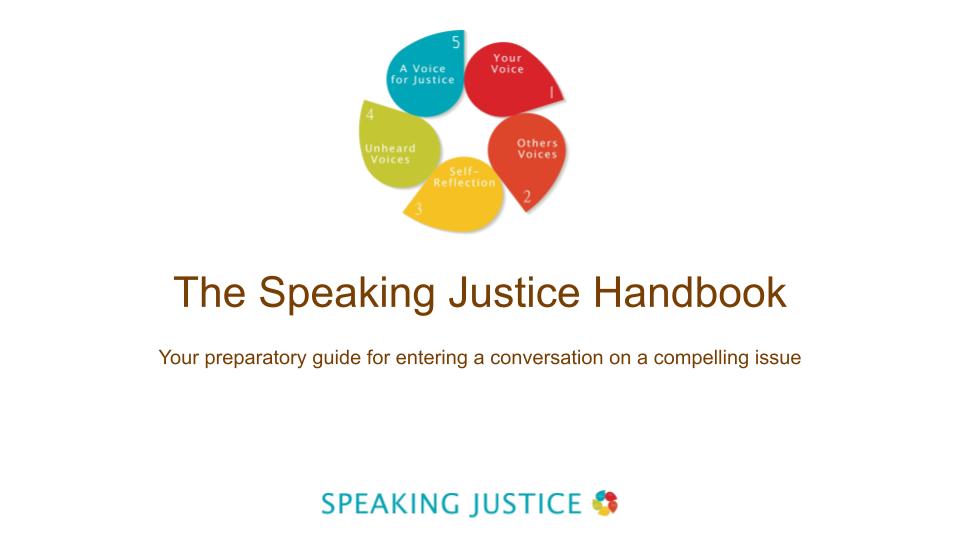 The Speaking Justice Handbook
This participatory guide will help you prepare for any difficult conversation.
With the Speaking Justice Handbook, you don't only know what to do, we help you figure out how to do it!
This is your chance to master having difficult conversations!
You will have one year of access to our curriculum:
Learn more about Speaking Justice
Watch this video of our founder, Miriame Cherbib. She tells you about our mission and how she created the Five Habits of Speaking Justice.
Video from Peninsula College, WA.
About Miriame Cherbib
Miriame is French, Tunisian and American. She grew up in a community of human rights activists in France. After earning a MA in International Economics, she worked at the French National Research Institute where she co-designed and co-facilitated a dialogue on energy policies.
She founded Speaking Justice LLC to help organizations and people build the skills needed to have empathetic and transformative conversations on subjects viewed as divisive.
Hundreds of people have already learned with her how to engage in difficult conversations.
This site is not a part of the Facebook website or Facebook Inc. Additionally, this site is NOT endorsed by Facebook in any way. FACEBOOK is a trademark of FACEBOOK, Inc