It is that time of the year again!


You know the opportunities for difficult conversations are coming.


Maybe, this time, it is better to not talk about Critical Race Theory, the 2020 election, immigration, climate change...


How long can you pretend you are not hearing what is said?


Have you really lost all hope for understanding, connection and positive impact?


No? Not completely?
Good!


What if you had support, new skills and even experience?


What if when the opportunity for conversation appears, you didn't feel awful?


What if, instead, you felt you had tools and the support of hundreds of people who are doing the same thing?


That is what Speaking Justice is all about.


In this course, I give you the tools to master difficult conversations.


This is just the beginning because tools are essential, but without practice they are worthless.


That's why I also show you how to practice.


That's why I am giving you my most valuable preparation tool: the Speaking Justice Handbook.


Again, this is all wonderful, but tools and practice are still not enough: you also need support.




That's why everyone who takes this course becomes part of the Speaking Justice Community.


You will have access to our Community Practice Sessions and will practice and explore your difficult conversations in a safe and fun space.




And guess what? In a supportive community, even difficult conversations can be fun!


We all need laughter, connection and support!
That is what Speaking Justice provides: tools, practice and support.




With us, you will be able to master difficult conversations at home, with friends and at work.








THE COURSE INCLUDES: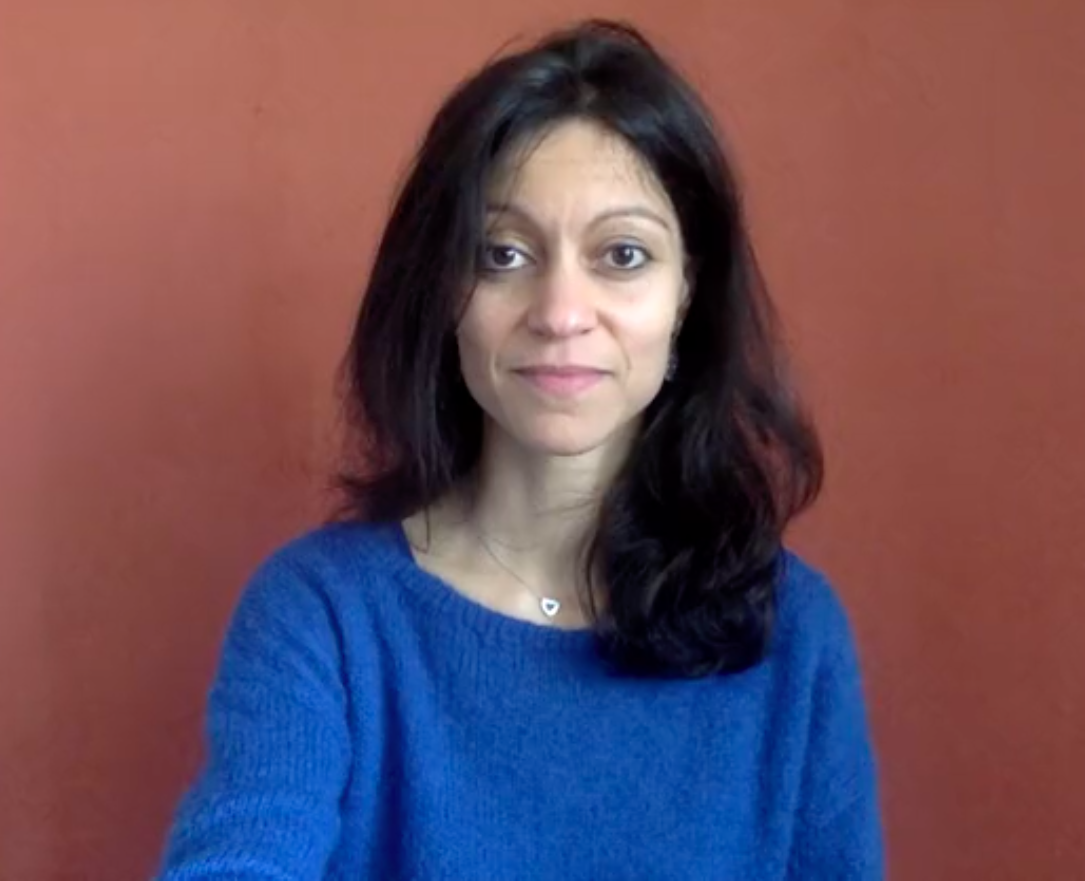 Short Pre-Recorded Videos
Our founder, Miriame will guide you through each step of your difficult conversation.
You can take your time studying each video and watch them as many times as you need!
You will learn to transform conflict into an opportunity for connection and learning.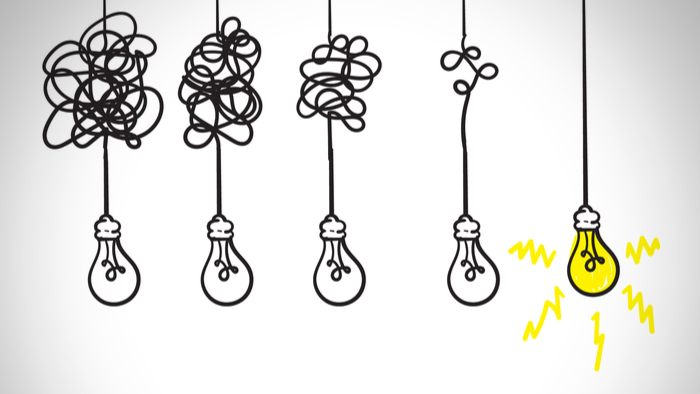 Short assignments will help you practice having your difficult conversation.
You have the opportunity to get direct feedback on your assignments from our difficult conversation experts.
You will get better!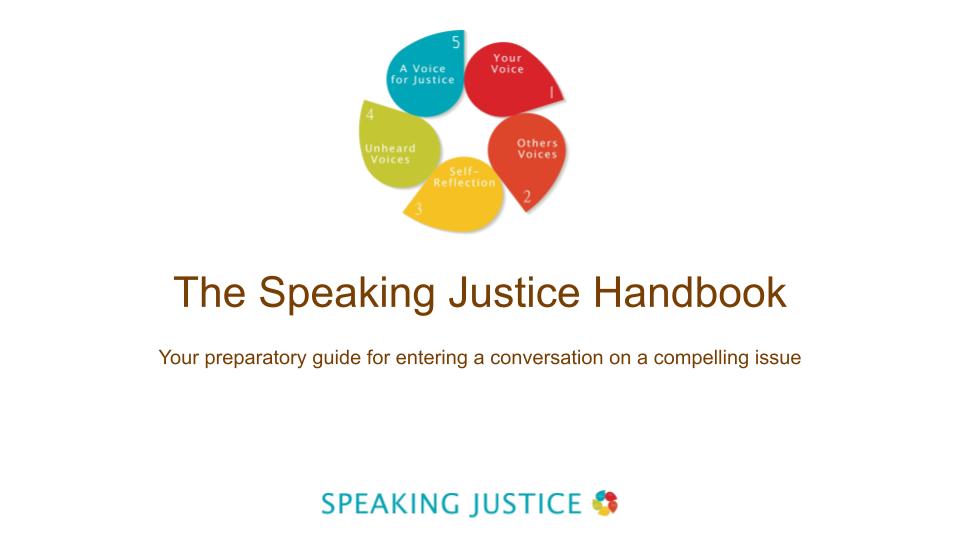 The Speaking Justice Handbook
This participatory guide will help you prepare for any difficult conversation.
With the Speaking Justice Handbook, you don't only know what to do, we help you figure out how to do it!
This is your chance to master having difficult conversations!
You will have six months to go through our curriculum:
Learn more about Speaking Justice
Watch this video of our founder, Miriame Cherbib. She tells you about our mission and how she created the Five Habits of Speaking Justice.
Video from Peninsula College, WA.
About Miriame Cherbib
Miriame is French, Tunisian and American. She grew up in a community of human rights activists in France. After earning a MA in International Economics, she worked at the French National Research Institute where she co-designed and co-facilitated a dialogue on energy policies.
She founded Speaking Justice LLC to help organizations and people build the skills needed to have empathetic and transformative conversations on subjects viewed as divisive.
Hundreds of people have already learned with her how to engage in difficult conversations.